31.01.2020_________
Donating books to libraries is a very ancient form of charity and a reliable source of fund replenishment.
We express our sincere gratitude to Baysar Lyudmila Ivanovna, director of the Regional Center for Foreign Languages of Dnipro National University for donating a new book by John McCain and Mark Salter "The Restless Wave" (2020) and an interesting publication "Women who light the dark" by American author Paola Gianturco.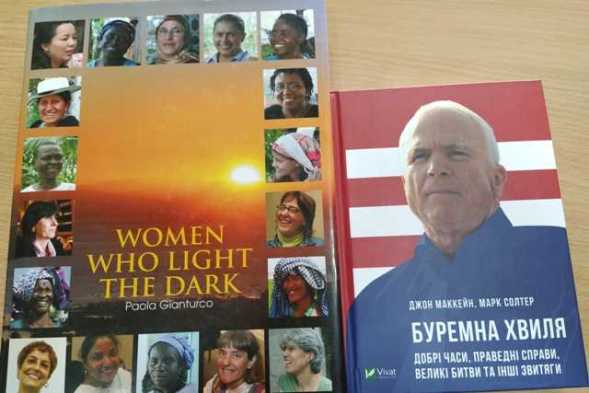 We also express our gratitude to the Tkuma Ukrainian Institute for Holocaust Studies for a valuable gift - 65 scientific and fiction publications dedicated to the history of the Holocaust in Ukraine, in particular in Dnipropetrovsk, Zaporizhia, Berdyansk and Odessa regions. The books are a documentary testimony of World War II. The authors of the publications are Ukrainian and foreign researchers.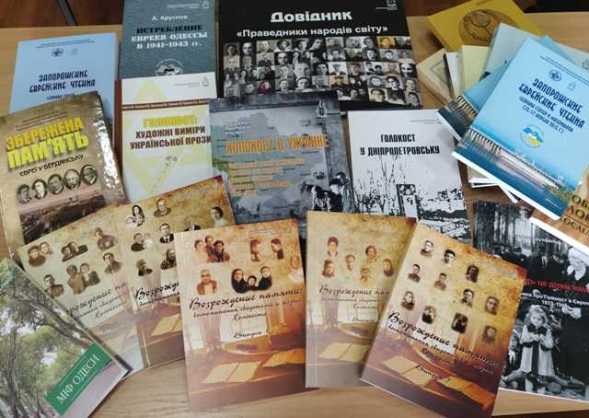 Special thanks to the representatives of the first ATO Museum (Dnipro) for a pleasant meeting and a charity event - donating the library of 24 most recent editions on Ukrainian history, Ukrainian studies, classical fiction, memoirs and diaries of participants of the Russian-Ukrainian war.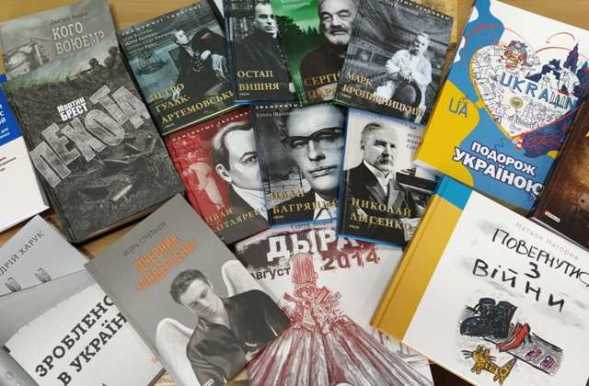 The library staff is sure that the donated books will find their readers and will be useful to scientists, teachers, and cultural workers in the field of patriotic education of youth.
We believe that good deeds always come back good!